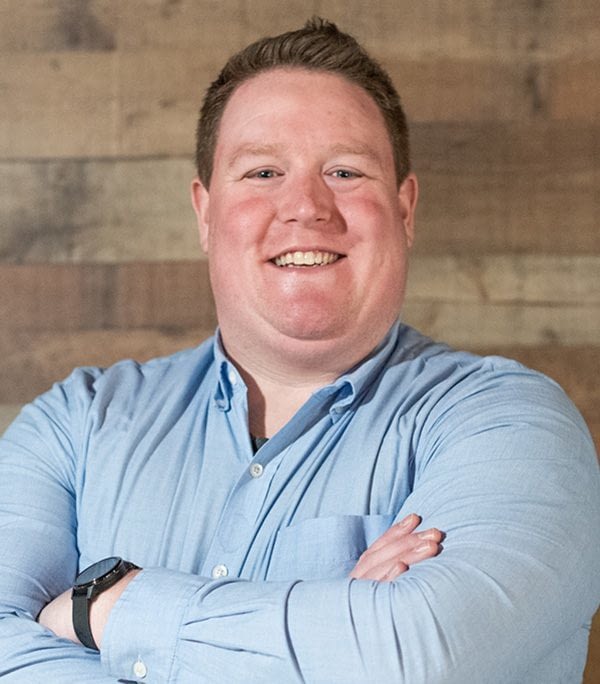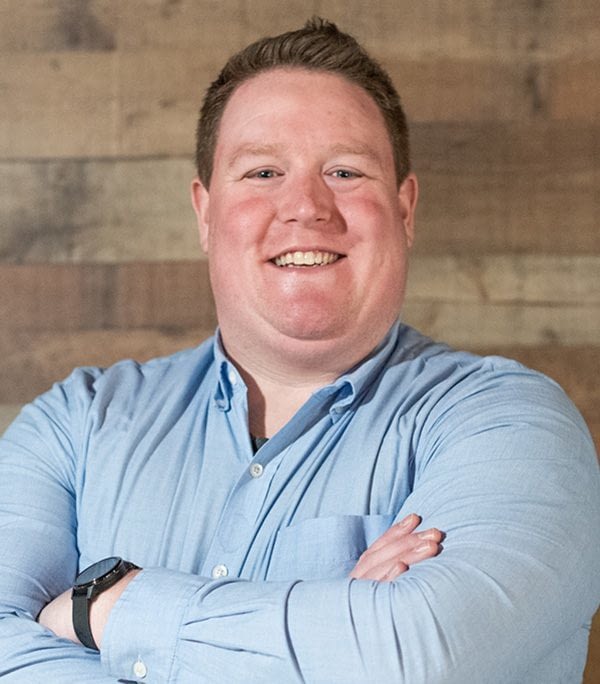 Retirement Income Specialist & Independent Insurance Agent
A brief history of the man behind the company:
In 2007, Zach began studying Finance and Marketing at the Sheldon B. Lubar School of Business. While still in school he began looking for career options that fit his personality and his passion for working with people. Zach was first licensed to sell insurance in 2008 while still working on his undergraduate work at the University of Wisconsin-Milwaukee. He did an internship with Northwestern Mutual and focused on only Life Insurance at the time.
After graduation, with a Bachelor in Business Administration in 2010, he moved back to the Fox Valley area where he grew up. He got his Health Insurance License in 2012 and worked for Mass Mutual out of Neenah, continuing to learn more about Life Insurance and adding Disability Income and Long-Term Care.
He took some time off from the industry for about seven months while working on his Masters' graduate course work with a focus on Accounting and Financial Management. In late summer 2013, he began working for Alta Resources as a part of the HCSC Blue Cross Blue Shield Team. This was as the Affordable Care Act was being unveiled and it was a great fit. Not only did Zach excel with helping clients address their health insurance needs, he was able to help other agents better understand all the rules and regulations regarding the ever-changing aspects of health insurance. This is where he began to realize that health insurance was what he was best at.
In autumn of 2014 he began working as an independent agent and learning about Medicare Health Insurance Options as well as continuing to serve as a resource for those under 65 who were dealing with "Obamacare" at the time. He then added his Property & Casualty Licenses in summer of 2015, but decided that his passion was in Health Insurance and that he would prefer to be an industry expert as opposed to a generalist.
On January 10th, 2018, Packerland Financial Wellness, LLC was officially formed. Zach, and his fiancé at the time, Dani had been working on plans for this for about a year. The goal for the agency was to offer independent advising regarding insurance options and represent the clients' best interest, not the insurance company!
As "brokers" or Independent Insurance Agents, we are able to put the client's needs and best interest first while seeking out the right plans to fit their unique needs, finances, and situation.
Zach is a proud Alum of the University of Wisconsin-Milwaukee as well as the International Professional Business Fraternity of Delta Sigma Pi – Xi Chi Chapter. He has served on the Executive Committee in several roles and spent much of his time outside of class and work doing volunteering with his fellow Brothers.
Zach and Dani currently reside in Little Chute, WI along with their wonderful, but sometimes crazy rescue dogs, Lainey and Maisie. In their free-time they enjoy cooking and dancing at home together, playing with their nieces and nephews, traveling, and enjoying the company of their friends and family.
"Having spent most of my career in customer service oriented positions I have found that my true passion lies in helping others in various ways. While the majority of my post-college career has been in the Insurance Industry, I worked with customers directly on a regular basis dating back to jobs in high school. Working in retail and restaurant environments taught me so many skills that I still use today in building relationships with clients.
I believe in living up to the standards set forth as a Fiduciary. Doing what is in the best interest of the client; helping them to achieve their goals and protect what matters most to them is and will always be my number one priority." – Zachary R. Munger, Owner/Adviser
"The foundation stones for a balanced success are honesty, character, integrity, faith, love and loyalty." – Zig Ziglar